City.w high-end intergration home furnishing pavilion with 5000sqm in FFEP is opened all the year time, warmly welcome your kind visiting. Let's enjoy together the luxury and noble home furnishings in this pavilion.
There's total 5 floors, presents the tremendous advantages of City.w high-end integration home furnishing.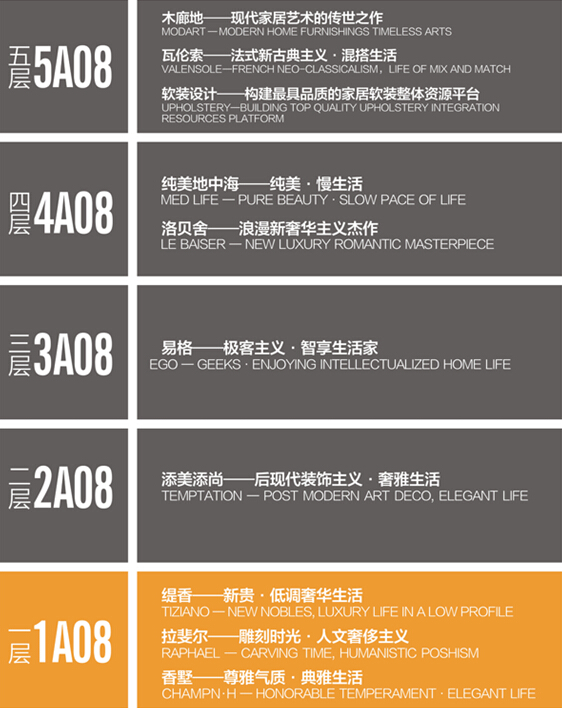 1A08
City.w luxury classical furniture brand displayed-Tiziano Vecellio, Champn.H & Raphael. It's positioned on custom home furnishing project business from luxurious villa, club and hotel.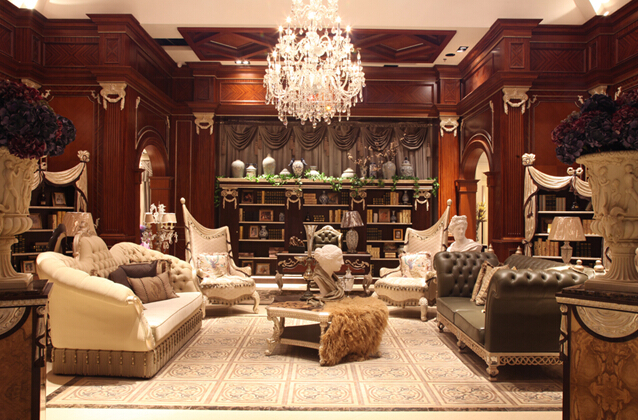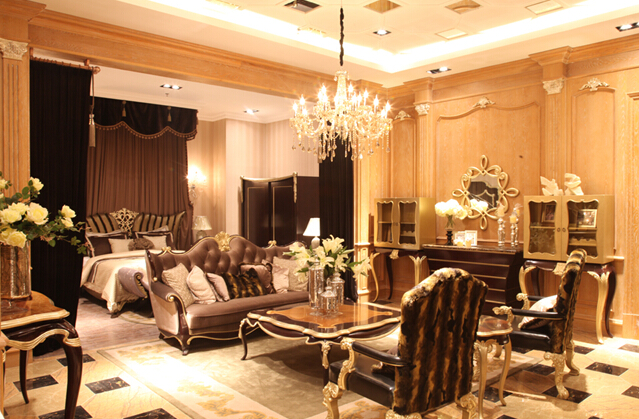 2A08
City.w post-modern furniture Temptation displayed. Elegance built in luxury, classical performed from fashion.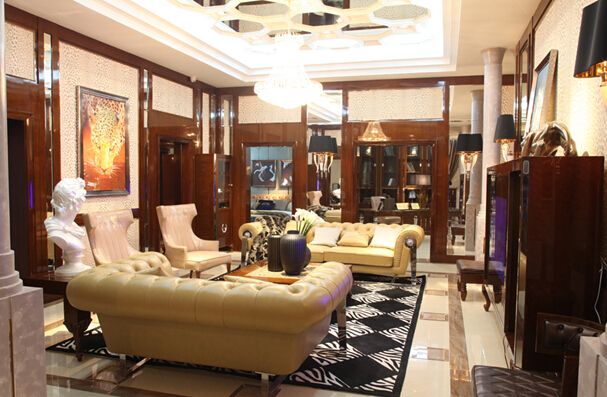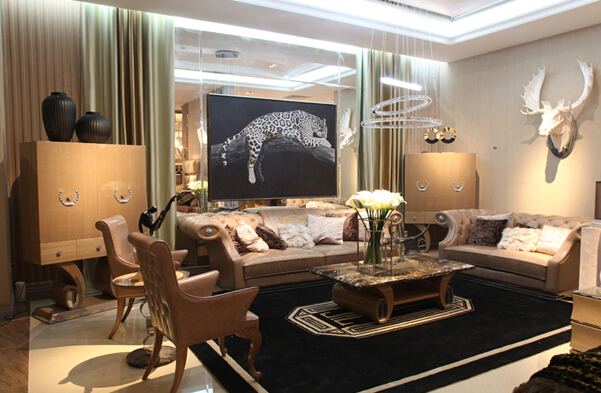 3A08
City.w modern intelligent furniture EGO displayed. EGO wins the wide acknowledgement of market by its special intelligent products advantage. The conception of minimalism and life-is-home is implemented incisively and vividly.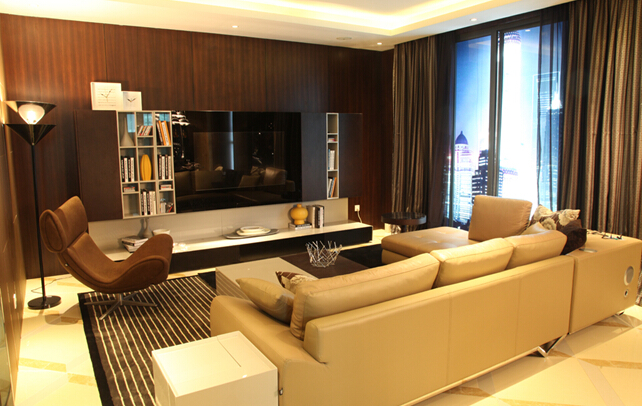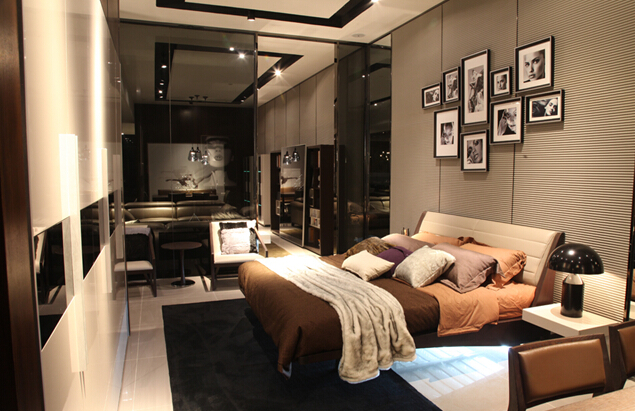 4A08
City.w Mediterranean style furniture 'Med-life' & Romantic neo-classical style furniture 'Le baiser' are displayed.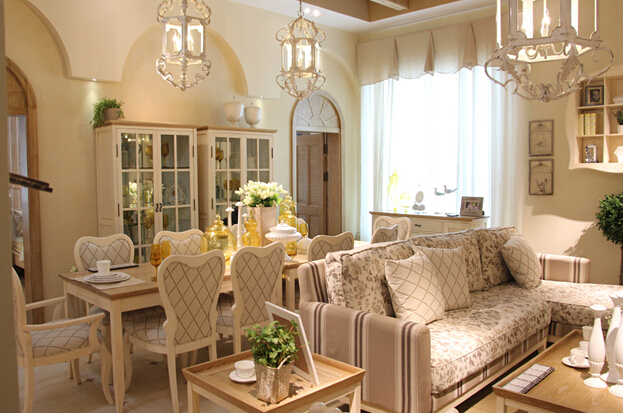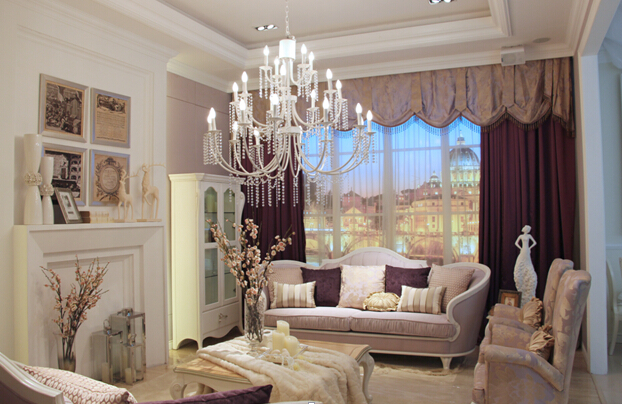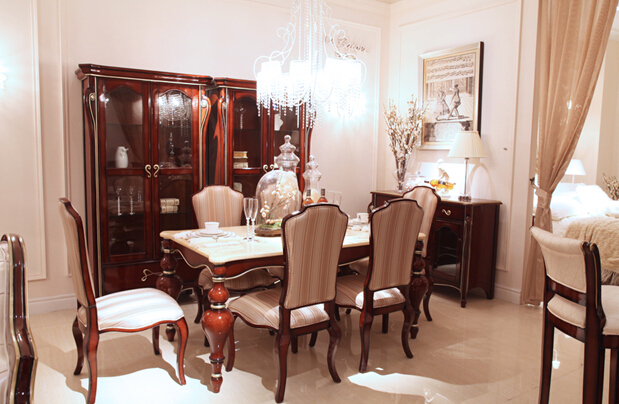 5A08
City.w modern artistic legendary furniture 'Modart' , French neo-classical miscible furniture 'Valensole' and upholstery decoration design center are displayed.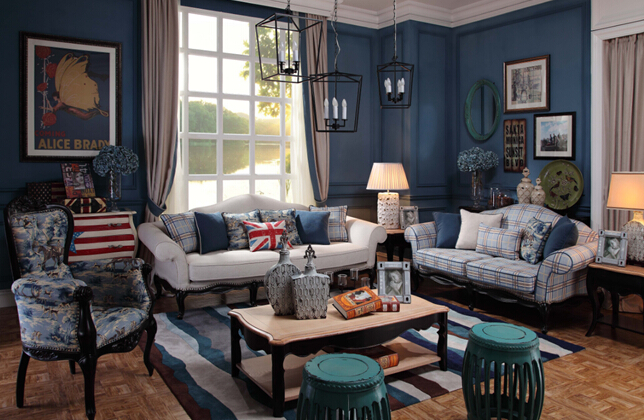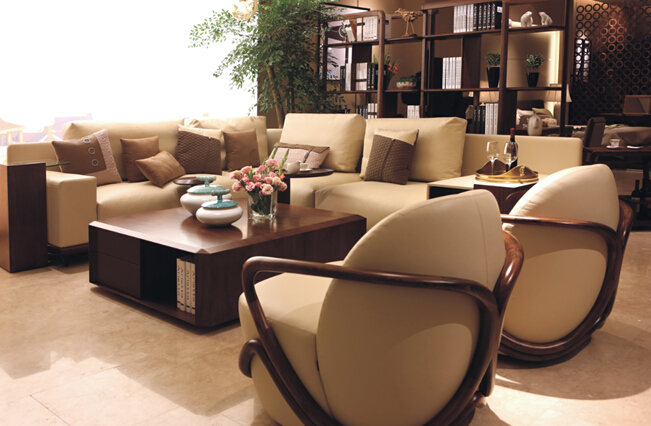 Window of city furniture, leading fashionable life.