City.W Showroom displays 14 different brands, your visiting will keep you in touch with the inner heart of leading furniture enterprise, the coverall home furnishings are waiting for your appreciation and enjoying.
1st floor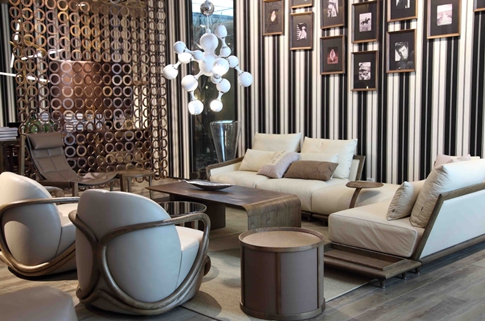 Modart,: the legendary work of modern home furnishings art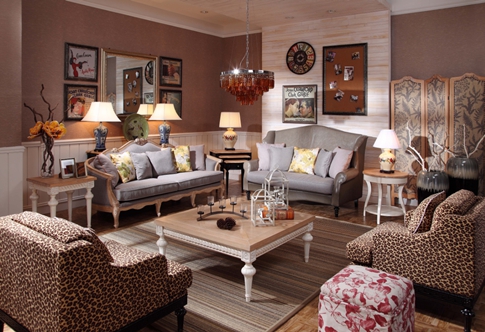 Valensole,:French neo-classicalism presents peaceful and quiet life.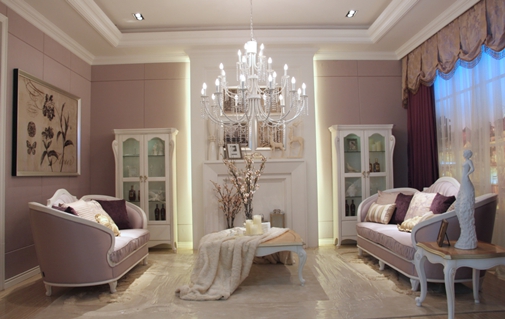 Le Baiser,:the romantic angel down to the secular world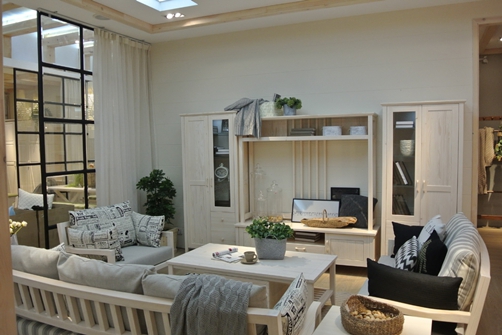 Scent Home: the urban life full of timber fresh scent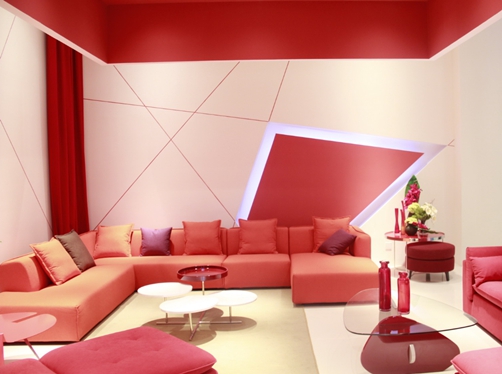 Pop Impression: born for colorful life and being splendid in a split second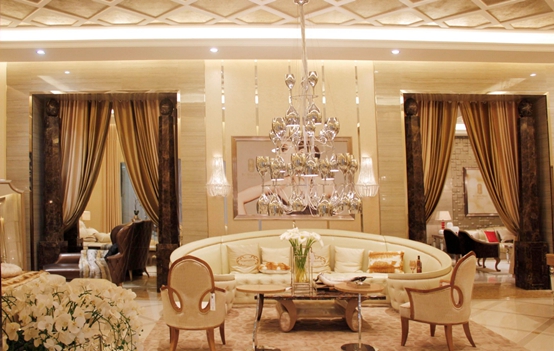 Temptation: post-modern omamentalism, luxury lifestyle.
2nd floor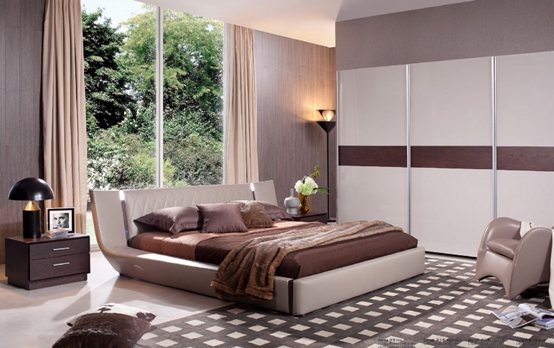 EGO, Minimalism cultivation, enjoying intelligent home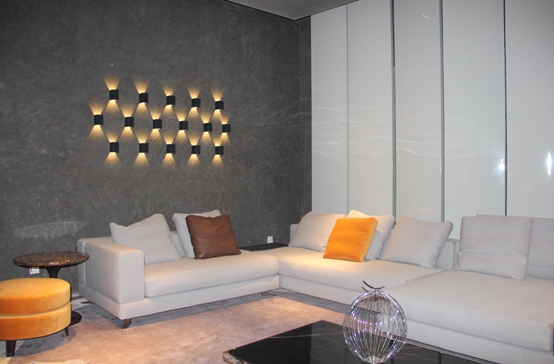 Gaudi, Simplified architectural space, comforts the life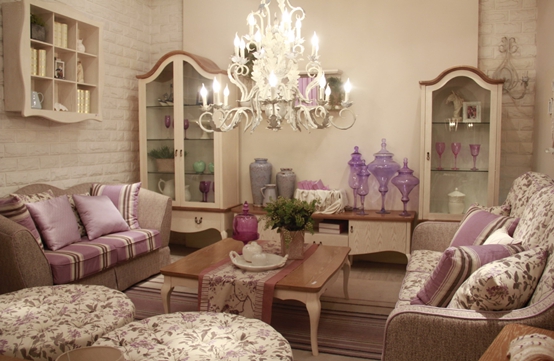 Med-life, Purified beauty, slow life
3rd floor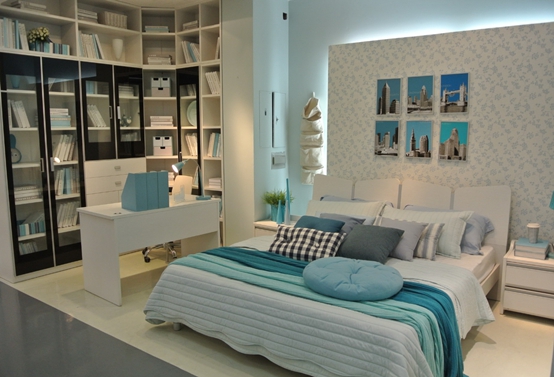 Tempo, relaxation and my heart going free – 4 colors, 4 lifestyles.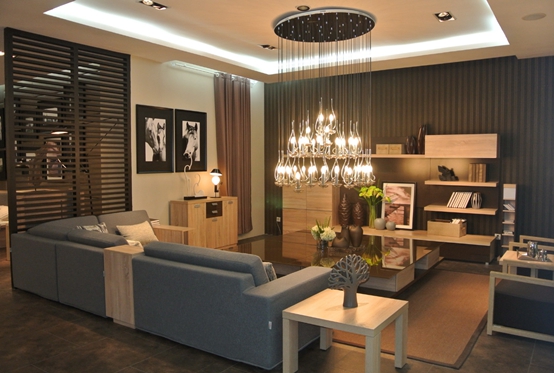 Easy-living, intellectual sculpture like, perceptual life.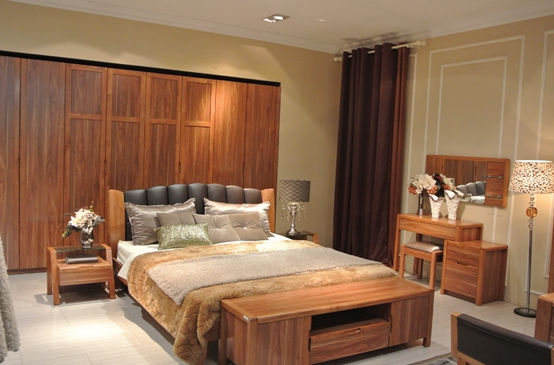 Rich-life, modern rich life