【About Riyadh】
Riyadh is the capital city of Saudi Arabia, the western Asia country. It means Courtyard in Arabian language. Riyadh is located in the middle of Arabian peninsula, international city and second largest city in Arabian peninsula, the first largest city in Saudi Arabia. After development of decades, Riyadh's city appearance is changed inside out. The grand government building, high-rise apartment, luxurious palace, giant market place, wide street, multilayer flyover bridges, beautiful park, cloud-kissing spire of masjid tower are all visible everywhere in Riyadh. More than anything else, the expressway of Riyadh is entitled first class. Riyadh has been the most modern city in Arabian peninsula.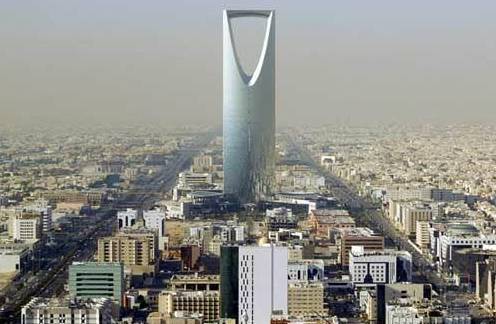 【The address of new store】
The R&D center and Overseas market sales center of Window of City furniture group visited Riyadh and made on-the-spot investigation on City.w 2nd flagship store in Saudi Arabia. In the meeting with Mr.Abdullah, the CEO of City.w franchiser AHG group, both parties gave further analysis and met agreement on new store exterior design and brand planning. New store was located in Abdullah Aziz King Road in Riyadh, Saudi Arabia. After months mutual cooperation between City.w & AHG group, the 2nd flagship franchise store was completed and will be opened in coming days.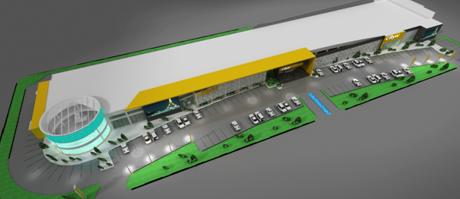 【The trend of development】
The strategic target of City.w 2nd flagship store in Riyadh is to build most popular brand and one-stop comprehensive experience store in Middle East Area. It will create three No.1 in City'w overseas marketing development history:
1. The biggest global flagship store of City.w, total 8000sqm plus.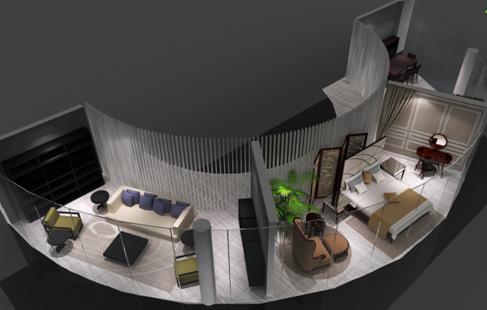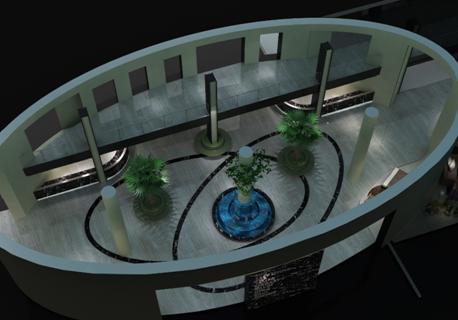 2. This flagship store including City.w top 10 brands, Tempo, EGO, Modart, Esay-living, Gaudi, Life-G, Soul, Tiziano, Veroli and Solana King.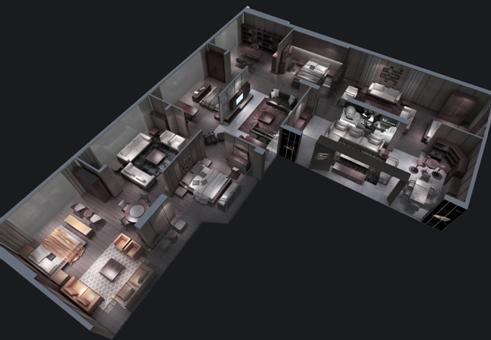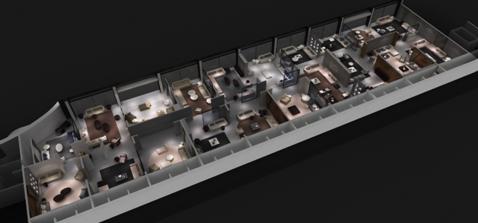 3. It's the most comprehensive flagship store of City.w, products refer to home furnishings, decoration accessories, buffet, entertainment, and provide consumers with one-stop service.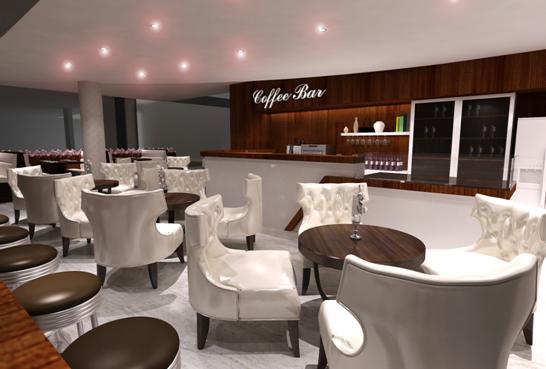 【The road of expanding】
City.w will keep implementing its strategic development way of 'Internationalization' & 'Branding', improving domestic market share step by step and moving forward to expand global market space. City.w's holy target of establishing international furniture enterprise and setting up world-class furniture brand will be definitely achieved. From the beginning of year 2013, City.w products gained wide population and accepted by global buyers from over 80 countries and regions.
'Internationalization' strategy gives City.w not only the turnover continuous increasing. End of year 2007, AHG group, doing furniture business more than 30 years in Saudi Arabia, conveyed cooperation intention with City.w. In year 2008, City.w and AHG group signed official cooperation agreement. The 1st franchise shop of City.w with 4000sqm set up in Riyadh, the capital city of Saudi Arabia, franchising all brands of City.w. The 2nd City.w franchise shop of AHG group was opened in Kuba city at the end of year 2008; after that the 3rd shop started business in Jeddah city. Furthermore, the 4th City.w franchise shop was established in year 2014 with over 8000sqm, becomes the biggest franchise store of Chinese furniture in overseas market.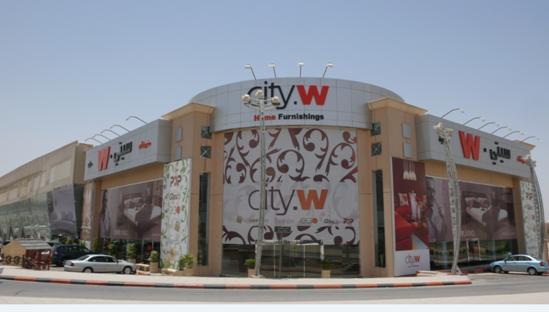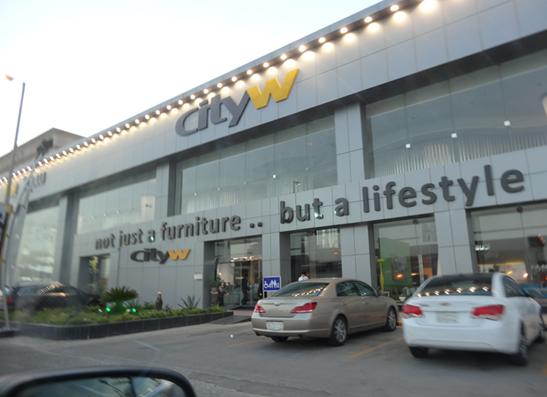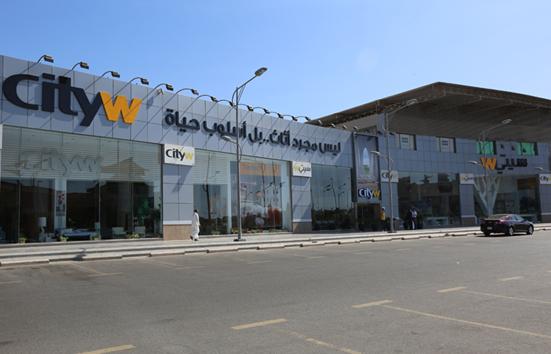 Up to now, City.W overseas franchise store sales area has attained to 30000sqms. Not only sell its products in hundreds of countries and regions including Saudi Arabia, Venezuela, America, Canada, Colombia, Germany, Holland, Russia, Poland, Bulgaria, South Korea, India, Singapore, Vietnam, Lebanon, Egypt, UAE and Australia etc., but also developed over 20 overseas City.w brand franchise stores. All these achievements convincingly demonstrate the huge success of City.w brand in world market. It symbolizes City.w successful internationalized operation and by which City.w realized itself excellent turning around from product output to brand output.